'A charming, uplifting read... Delightful'
'A mesmerising blend of humour and emotion'
WOMAN & HOME
'A perfect mix of humour and heart'
EMMA COOPER, AUTHOR OF THE SONGS OF US
'A hilarious, heart-warming read'
You can learn a lot about someone when you swap house…
Packed hilarity and heartbreak, this new novel from bestselling author Olivia Beirne follows two estranged sisters who learn more about each other from a house swap than they ever expected… Perfect for fans of Beth O'Leary and Marian Keyes.
Twins Katy and Rachel don't know much about each other's lives anymore.
Rachel thinks that Katy is a high-flying event planner in London, while Katy thinks that Rachel lives in idyllic marital bliss in the countryside.
Each sister believes the other has created a perfect life – but the truth is that neither twin has the life she pretends she does.
And when these sisters unexpectedly swap houses for a week, they're in for a big shock.
But it might just be the wake-up call they've both been waiting for…
Ebook & Audio out 2nd September!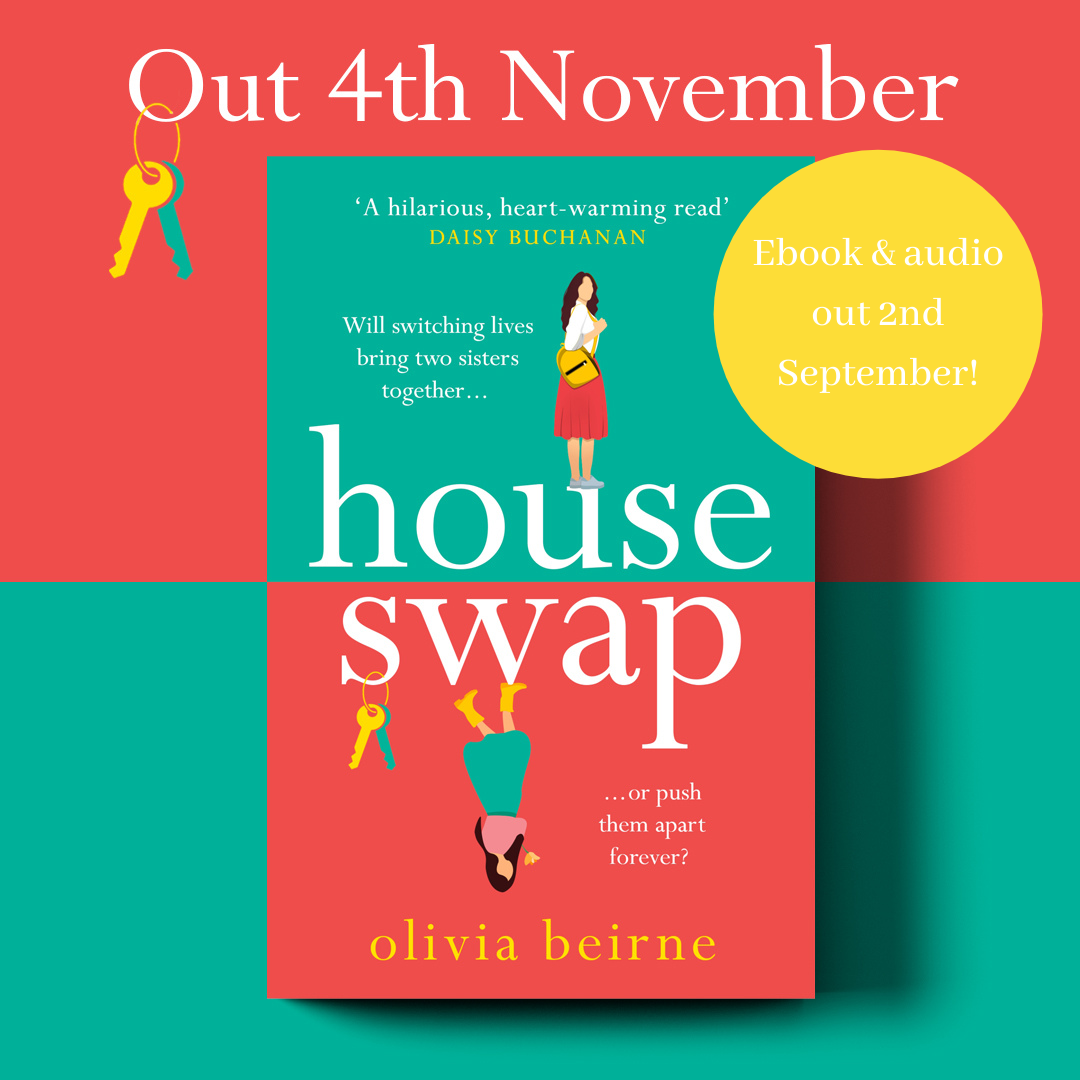 The Accidental Love Letter

Would you open a love letter that wasn't meant for you?
The hilarious, uplifting novel from bestselling author Olivia Beirne is perfect for fans of Sophie Kinsella, Beth O'Leary and Marian Keyes.
Bea used to feel confident, outgoing and fun, but she's not sure where that person went.
Over the last few months, she's found herself becoming reclusive and withdrawn. And despite living with her two best friends, she's never felt lonelier. To make things worse, she's become so dependent on her daily routine, she's started to slip out of everyone else's.
But when a mysterious battered envelope covered in stars lands on her doormat, Bea wonders if she could find the courage to open it.
What's written inside might change everything…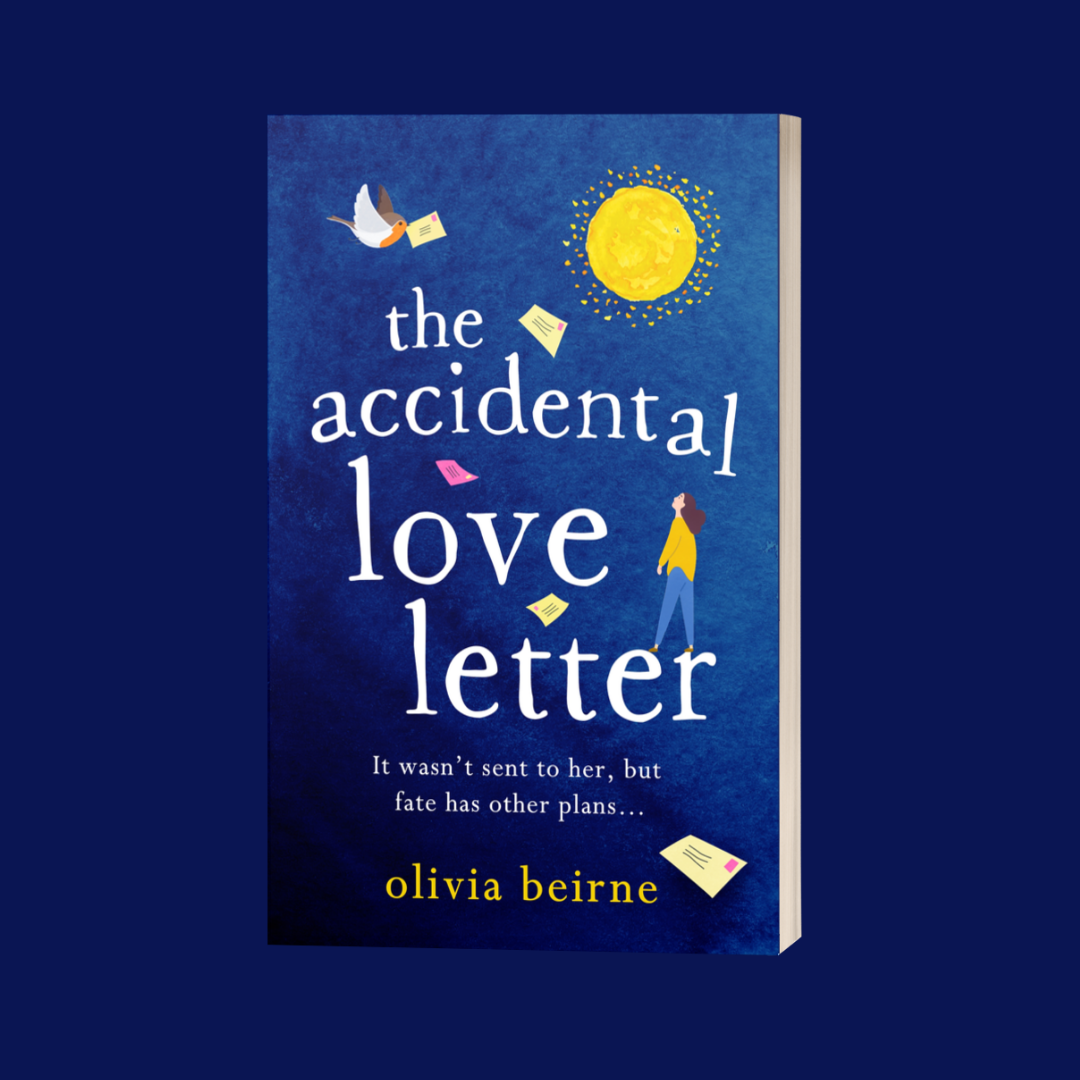 The List That Changed My Life
Sometimes all you need is a little push…
Olivia Beirne's bestselling The List That Changed My Life will take you on the hilarious and heart-warming journey of a lifetime, showing you what it means to really be alive… Perfect for fans of Sophie Kinsella, Rosie Walsh and Marian Keyes.
Georgia loves wine, reality TV and sitting on the sofa after work. She does not love heights, looking at her bank account, going on dates, or activities that involve a sports bra. And she will never, ever take a risk.
That is, until her braver, bolder, big sister finds out that she won't be able to tick off the things she wanted to do before turning thirty, and turns to Georgia to help her finish her list.
With the birthday just months away, Georgia suddenly has a deadline to learn to grab life with both hands. Could she be brave enough to take the leap, for her sister?
And how might her own life change if she did?